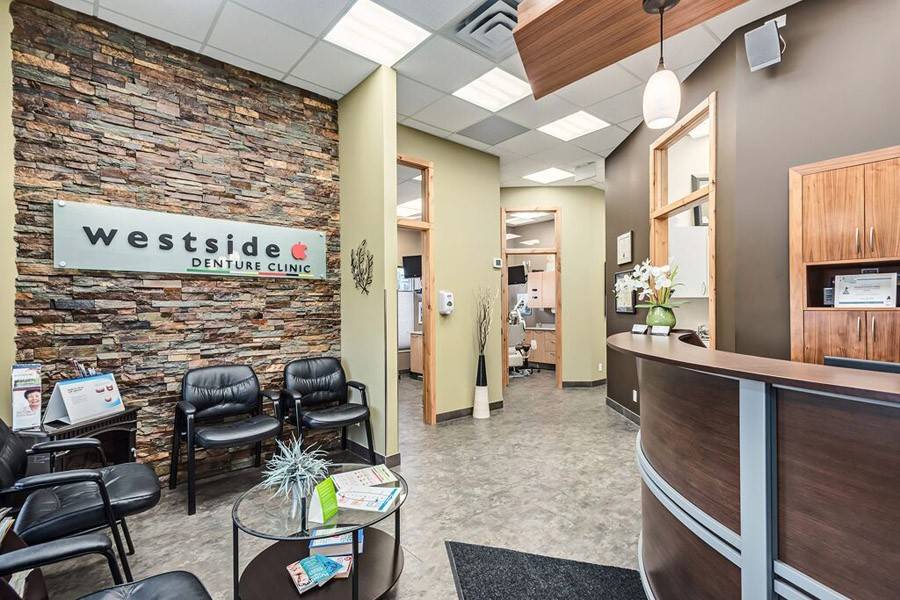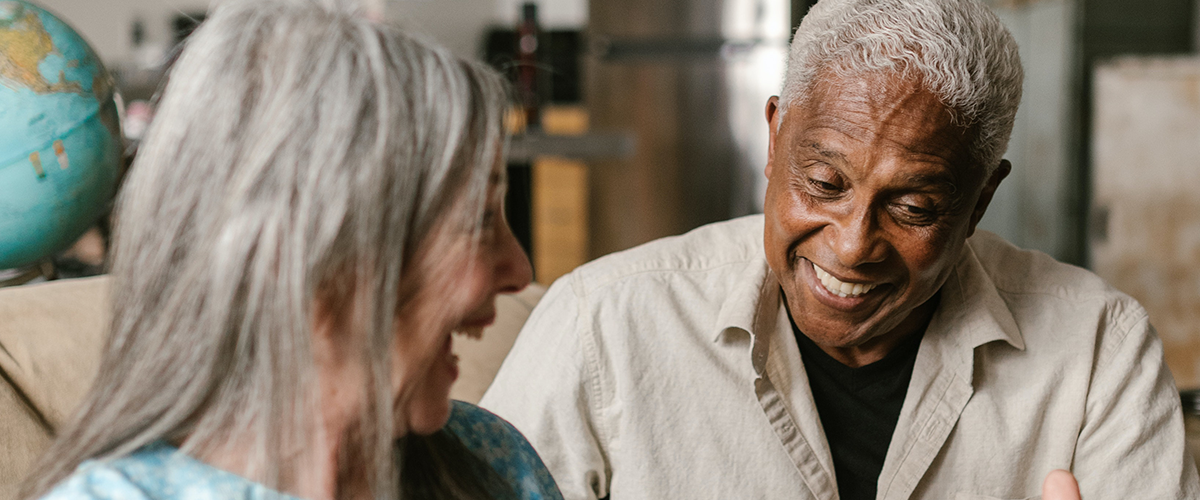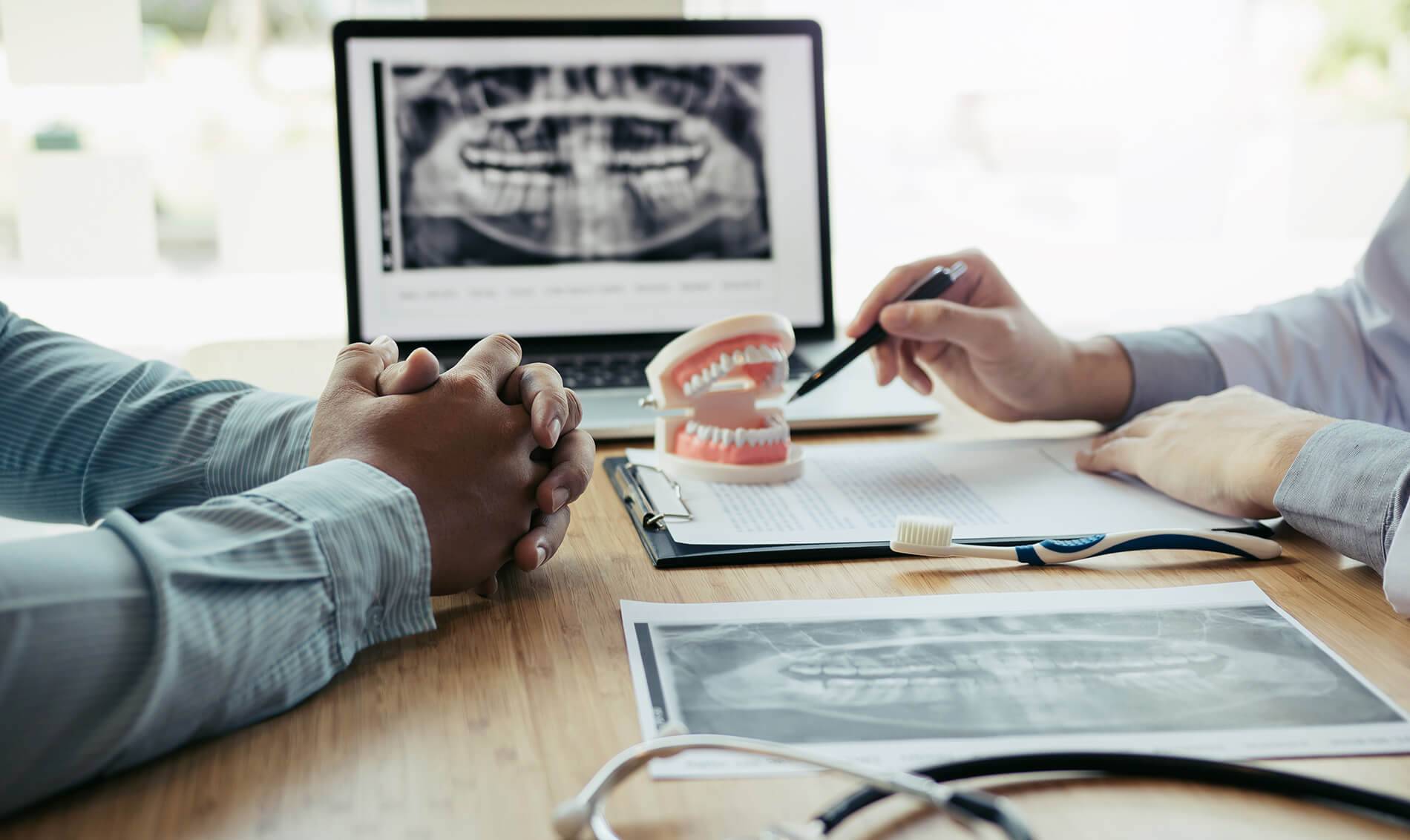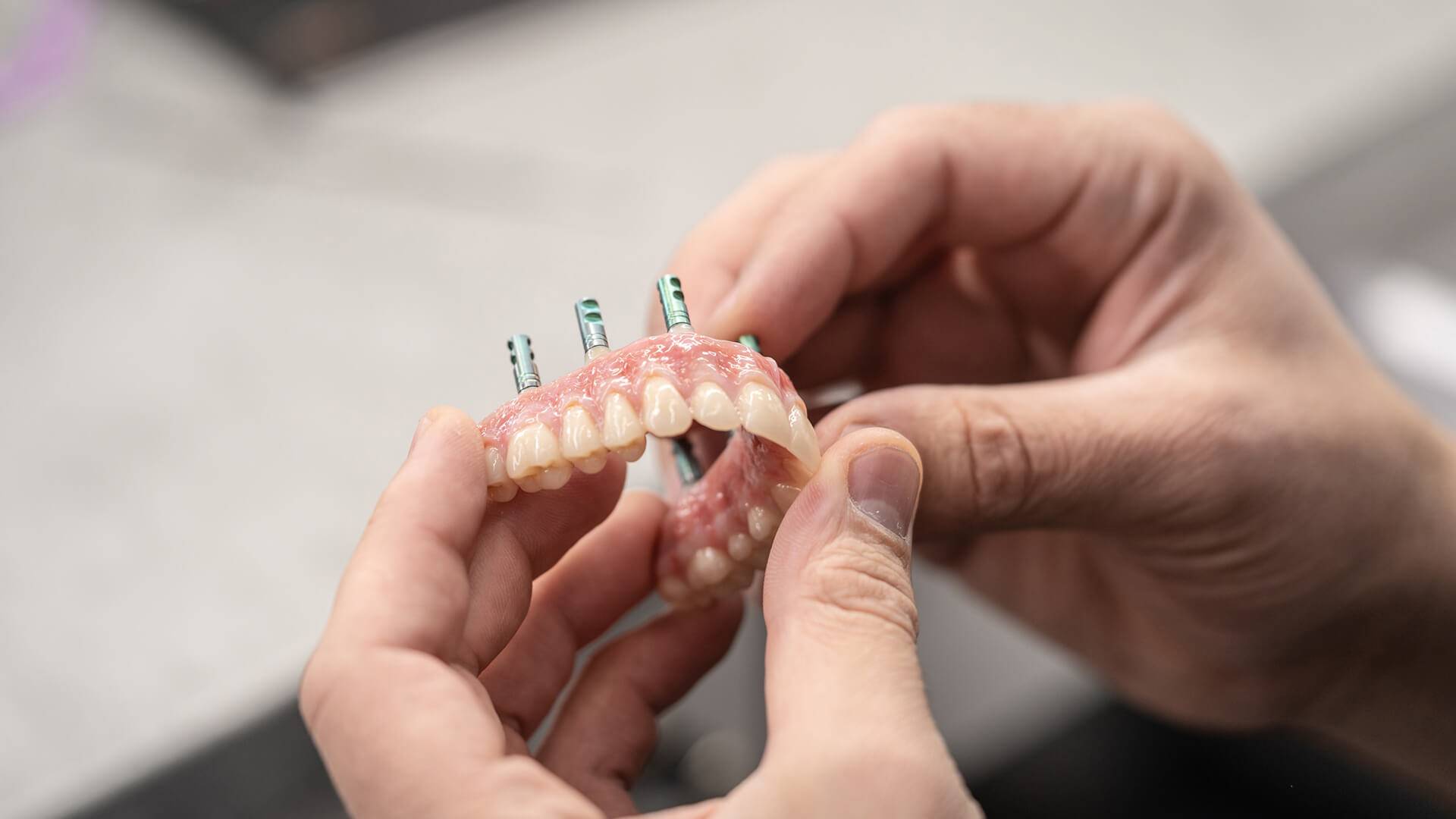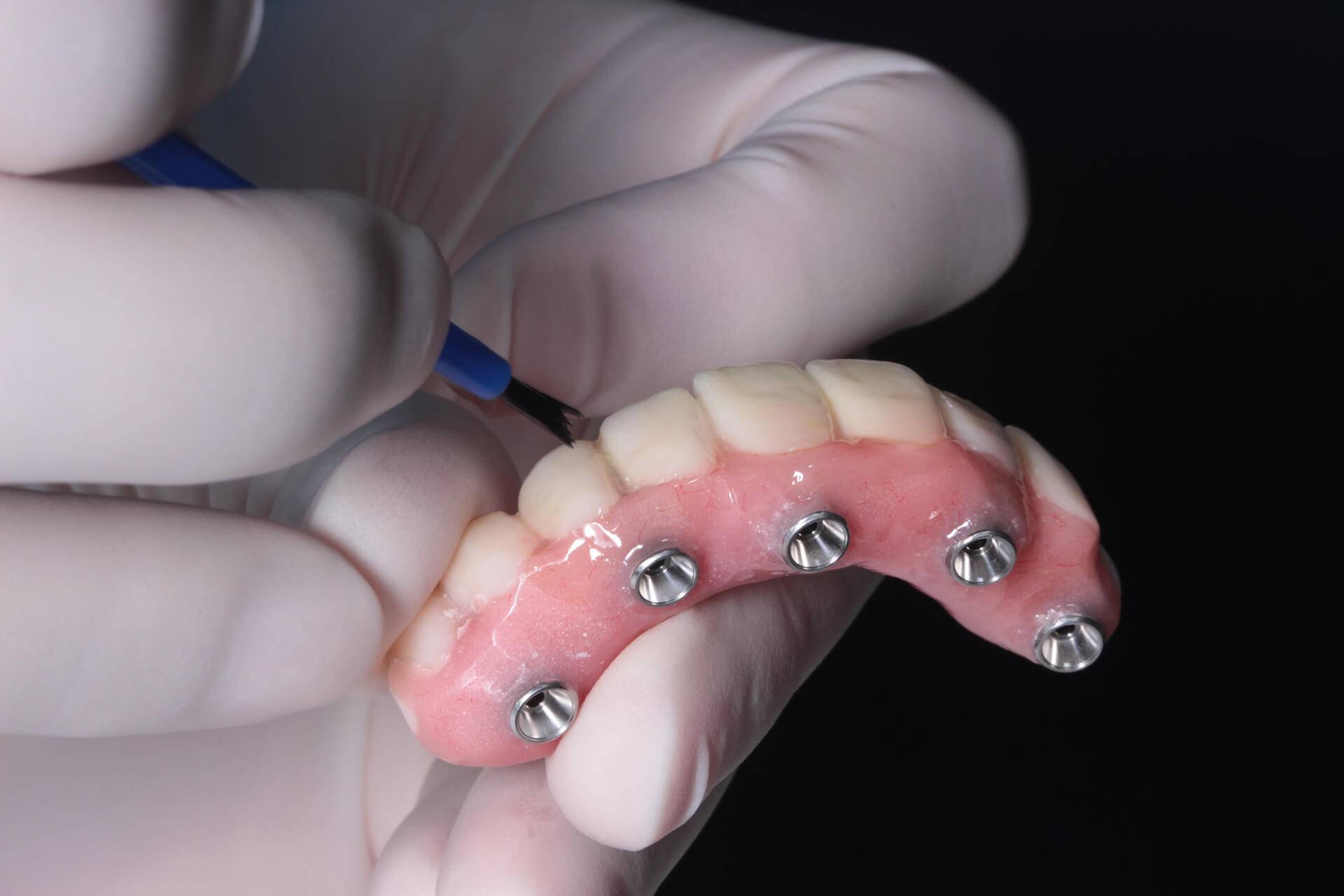 Slide 1
If you think you need new dentures or any denture service, contact our office for a consultation. We can give you denture options and associated costs.
Slide 2
Comfortable & Low Pressure Atmosphere
We look forward to welcoming you to our office!
Slide 2
Our team provides a range of denture services to clients of all ages. From children needing mouth guards to adults getting their first set of dentures, our denturists can help you protect or resurrect your smile.
Slide 2
Denture Clinic in Calgary
It is our passion and pride in our work that drives our desire to deliver the highest quality product and give you the beautiful smile you deserve.
Slide 2
ENABLING SIMPLE PLEASURES ONE DENTURE AT A TIME.
Our
Featured Services
Insurance Accepted
Denture Clinic in Calgary
WESTSIDE DENTURE CENTRE
Our goal is simple. We strive to meet and exceed our patients' expectations in a caring and professional manner. The treatment we recommend to each patient will be the same treatment we would recommend for a family member.
It is our passion and pride in our work that drives our desire to deliver the highest quality product and give you the beautiful smile you deserve.
We want every patient to see and feel the difference quality care can make.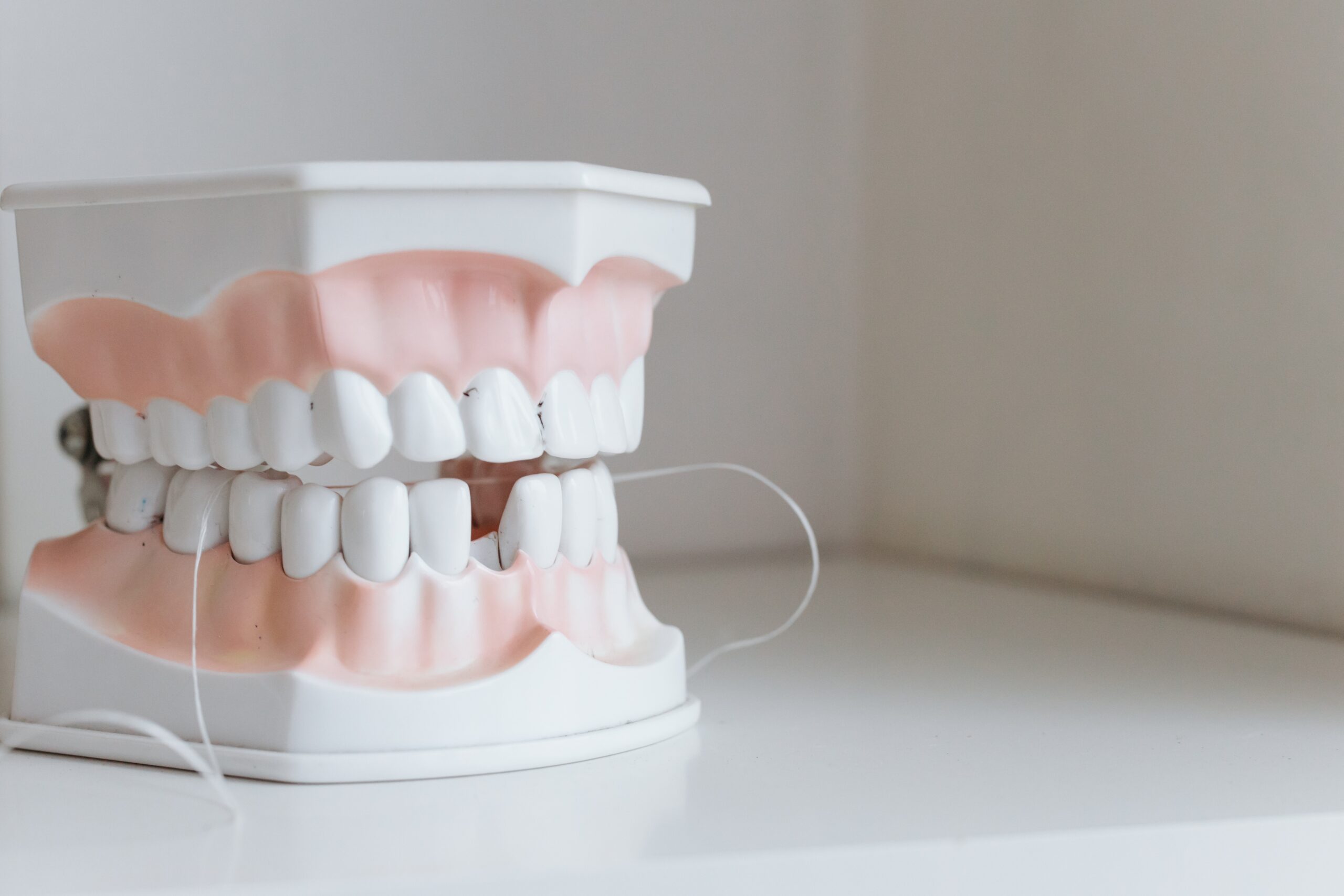 ENABLING SIMPLE PLEASURES ONE DENTURE AT A TIME.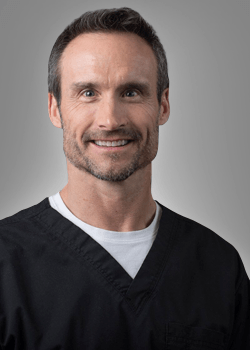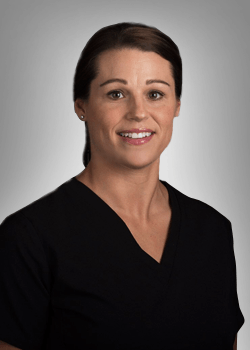 Professional Affiliations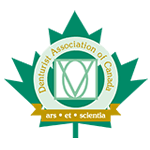 College of Alberta Denturists (CAD)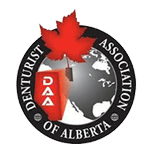 A member of Denturist Association of Alberta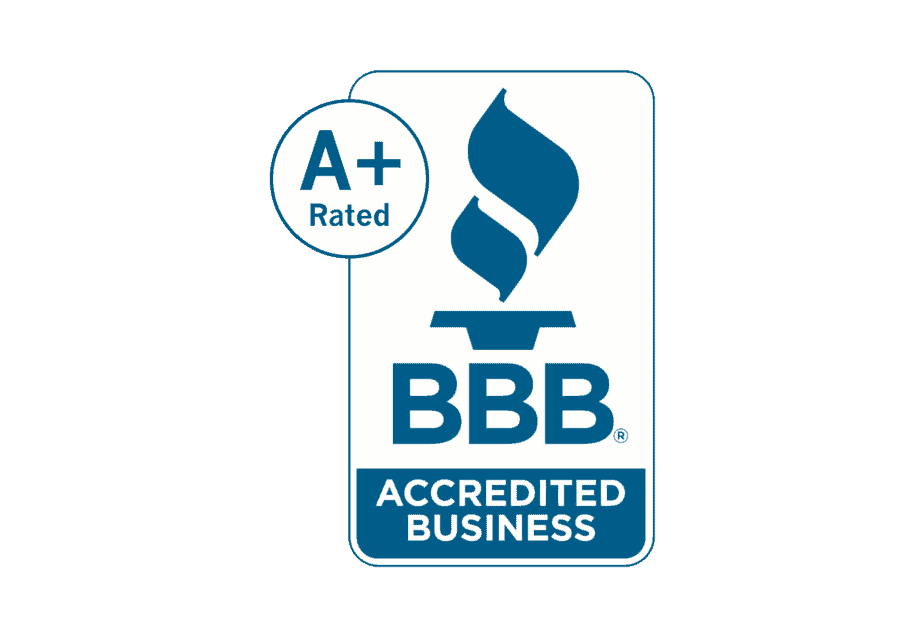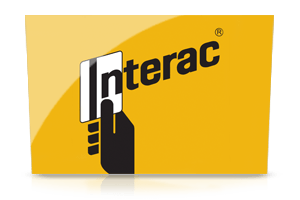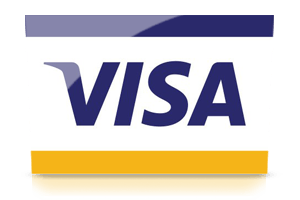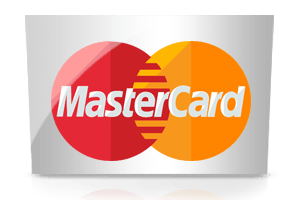 James Carlton
10. May, 2022.
I can't tell you how much I appreciate the friendly professionalism and attention to detail I experienced in the care of Denturist Sheri Mything. I am probably one of her more finicky patients and all of my concerns were address until we achieved a comfortable and great look. Very happy. Thanks to Sheri and Nicole at reception for all the help. Best, Jim
Kaye Duncanson
25. April, 2022.
Anyone who has problems with dentures should see Sheri. She has been a miracle worker for me and even though I live on the far side of the city I will continue her services.
Noreen Renton
8. March, 2022.
I have been wearing full dentures for forty years and have never been satisfied with the fit leaving me with a constant sore mouth. Ill fitting dentures are a thing of the past! After having Sherry providing me with a new set six months ago I have been more than satisfied. I have been able to eat comfortably all the foods that I have missed in the past. Sherry explained the total procedure and understood my being apprehensive about a new set. FIVE STARS IS NOT ENOUGH!
Cynthia Friesen
3. March, 2022.
Dr.Sherri Mything was amazing to work with, as was Nicole at the front desk. My whole experience was stress free. I now have a great and even natural looking smile.
Shirley Johnson
24. February, 2022.
If I could, I would give this Centre 6/5 and wish I had discovered them years sooner! Receptionist, Nicole is so warm and welcoming and Sherri is an excellent denturist, extremely knowledgeable, and her work is second to none! She went above and beyond to help me get the best possible fit and her outstanding work changed my life! Prior to finding her, I struggled for 3 years with with improper fitting partial plates and my mouth is finally pain-free and I'm enjoying eating a full range of foods again! Sherri is an answer to my prayers and I am most grateful for all her help! I highly recommend the team at Westside Denture Centre!!!
Kevin Pytyck
11. March, 2021.
My entire exprience at WDC was excellent - Nicole was very accommodating booking appointments and coordinating with the associated dentistry work, and Sheri did a great job from the first appointment through to follow up after initial placement of the partial appliance. The entire process was thoroughly explained, the interim and longer term options detailed and great advice provided throughout. I extremely pleased with the results, the professionalism, and quality of the work performed. Highly recommended! Thank you!
Ian & Sylvia de Haas
11. November, 2020.
This clinic was fantastic. My 92 year old father went to them for help and they surpassed expectations. Highly recommend the clinic to others.
Janet Sorensen
29. October, 2020.
A very good experience from start to finish. Nicole is a very friendly face when you go in, and very helpful. Sheri, the denturist, thoroughly explained the options available to me. Also the pros and cons of each option. I was told how it would feel in my mouth, and Sheri was very patient in adjusting the appliances that I purchased to make sure they were as comfortable as they could possibly be. A good experience in a very competent office.
Tony McQuarrie
4. September, 2020.
I have had an absolutely excellent experience at Westside Dental. Sheri is very knowledgeable and helpful, giving me valuable expert advice, and doing a perfect job. Starting with a partial denture has been wonderful. I will always see Sheri for my denture requirements. The receptionist Nicole is awesome too! Helpful in every way. Absolutely excellent people! Thank you! Mrs. Lisa McQuarrie
LEAVE US A REVIEW
ON GOOGLE!