Restore Your Smile at a Calgary Denture Clinic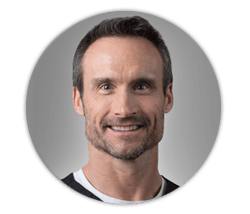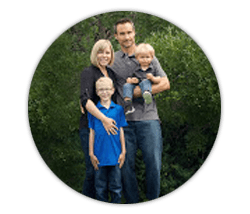 Mr. Nelson has been in the dental industry for over 18 years. He has studied both the technical and clinical disciplines of Denturism.
Mr. Nelson began his career as a Dental Technician, mastering the technical and artistic aspect of denture fabrication. After attending the University of Calgary he advanced his training by graduating from the Denturist program with honours. Mr. Nelson is the former President of the Denturist governing body, The College Of Alberta Denturists and previously has held Council positions for 6 years.
Mr. Nelson is first and foremost a proud father and husband. He enjoys teaching his sons new things every day and finds he learns many lessons in return. Camping, wake surfing and water skiing with his family adds to his recreational enjoyment. However, drawing and woodworking are the more calming indulgences in Mr. Nelson's life.