Sports Mouthguards
Restore Your Smile at a Calgary Denture Clinic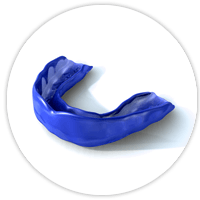 Athletic mouth guards (sports guards) should be worn during certain activities to minimize the risks and severity of concussion, jaw and tooth traumas. We offer a wide range of athletic appliance options and have the ability to customize our selection to meet the individualized performance needs of our patients.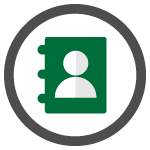 Do you want to improve your smile?
Do you have a dental concern?