Welcome to Our Denture Clinic in Calgary
Our goal is simple. We strive to meet and exceed our patients' expectations in a caring and professional manner. The treatment we recommend to each patient will be the same treatment we would recommend for a family member.
It is our passion and pride in our work that drives our desire to deliver the highest quality product and give you the beautiful smile you deserve.
We want every patient to see and feel the difference quality care can make.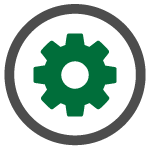 I have been a Realtor for 23 years and I deal with people every day. I was self conscious about my teeth for the last 13 years. I tried to hide my smile when I talked and I was quite embarrassed that I let it get so bad. Jody and Sheri took the time to listen and understand my embarrassment. They gave me several options to fit my budget instead of just telling me what to do. Now I feel much more confident and relaxed with my clients and I can chew anything now. I very much appreciated their expertise and professionalism.

Esthetic and restorative dentistry are excellent investments in an individual's well-being. We firmly believe that financial considerations should not be an obstacle to obtaining the treatment you desire. We are sensitive to the fact that each patient has different needs and have several payment options available so that treatment is accessible to everyone. All financial discussions and arrangements are kept strictly confidential.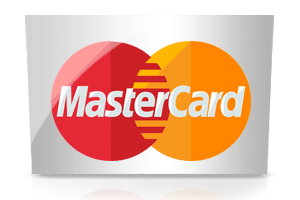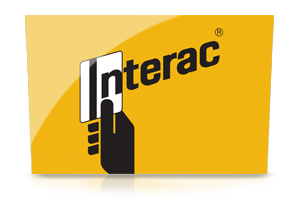 Professional Affiliations
College of Alberta Denturists (CAD)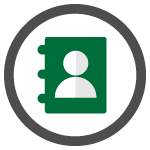 We'd Love To Hear From You
Don't wait any longer to restore your smile. Our Denturists want to help. If you need a denture clinic in Calgary, don't hesitate to give us a call. Schedule a consultation today. We look forward to helping you smile with confidence.