Comfortable & Low Pressure Atmosphere
Welcome to Our Denture Clinic in Calgary
Our goal is simple. We strive to meet and exceed our patients' expectations in a caring and professional manner. The treatment we recommend to each patient will be the same treatment we would recommend for a family member.
It is our passion and pride in our work that drives our desire to deliver the highest quality product and give you the beautiful smile you deserve.
We want every patient to see and feel the difference quality care can make.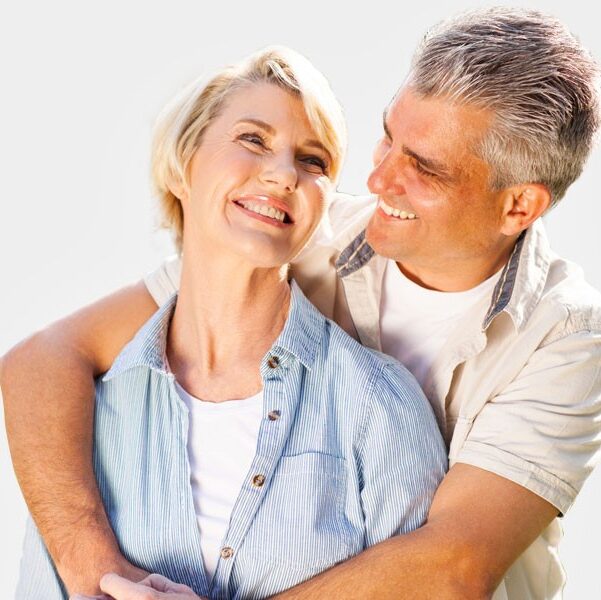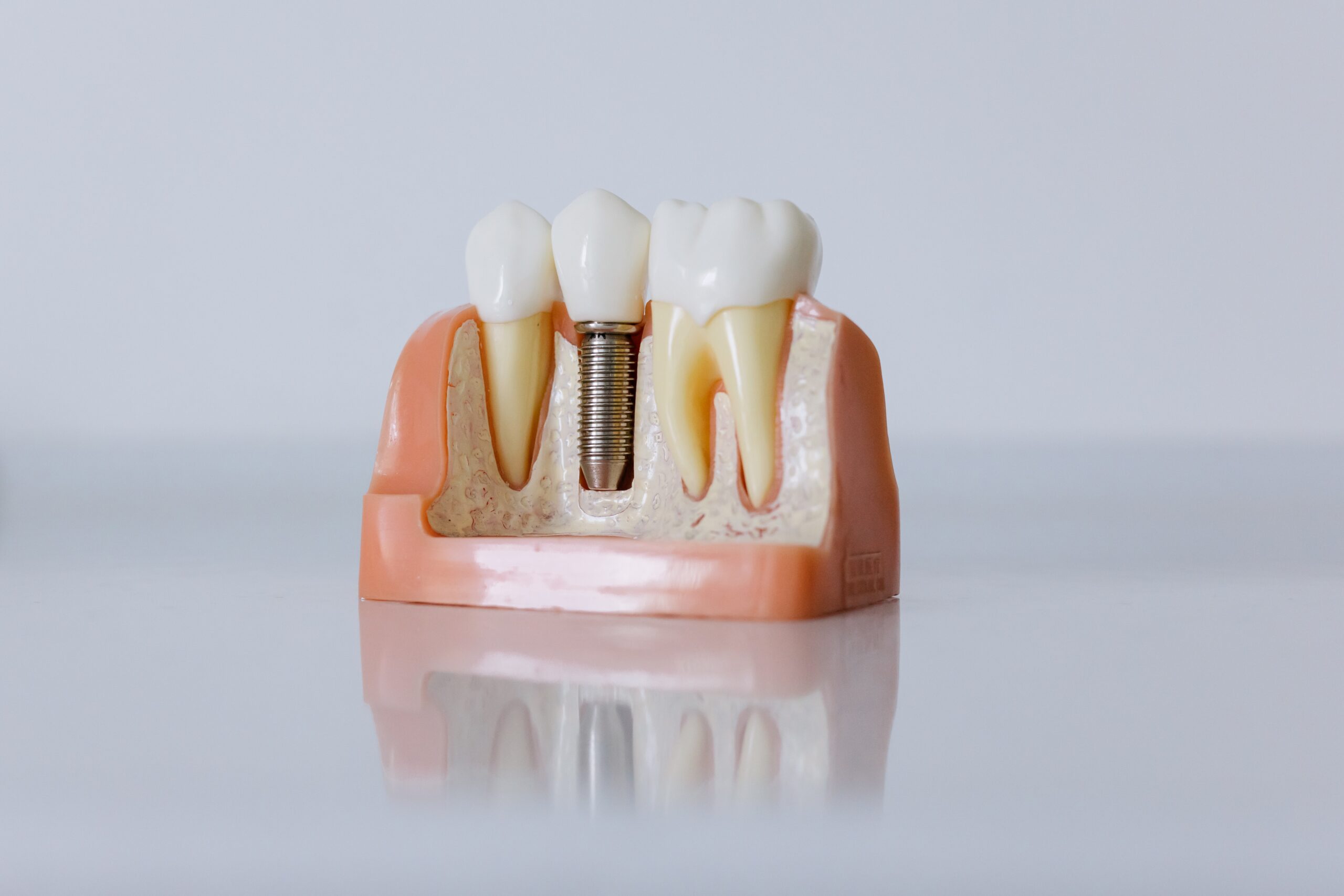 Implant Dentures
Complete implant overdentures are the closest feeling to your own natural teeth. At Smile Again Denture Clinic we work with you to find the best implant solution.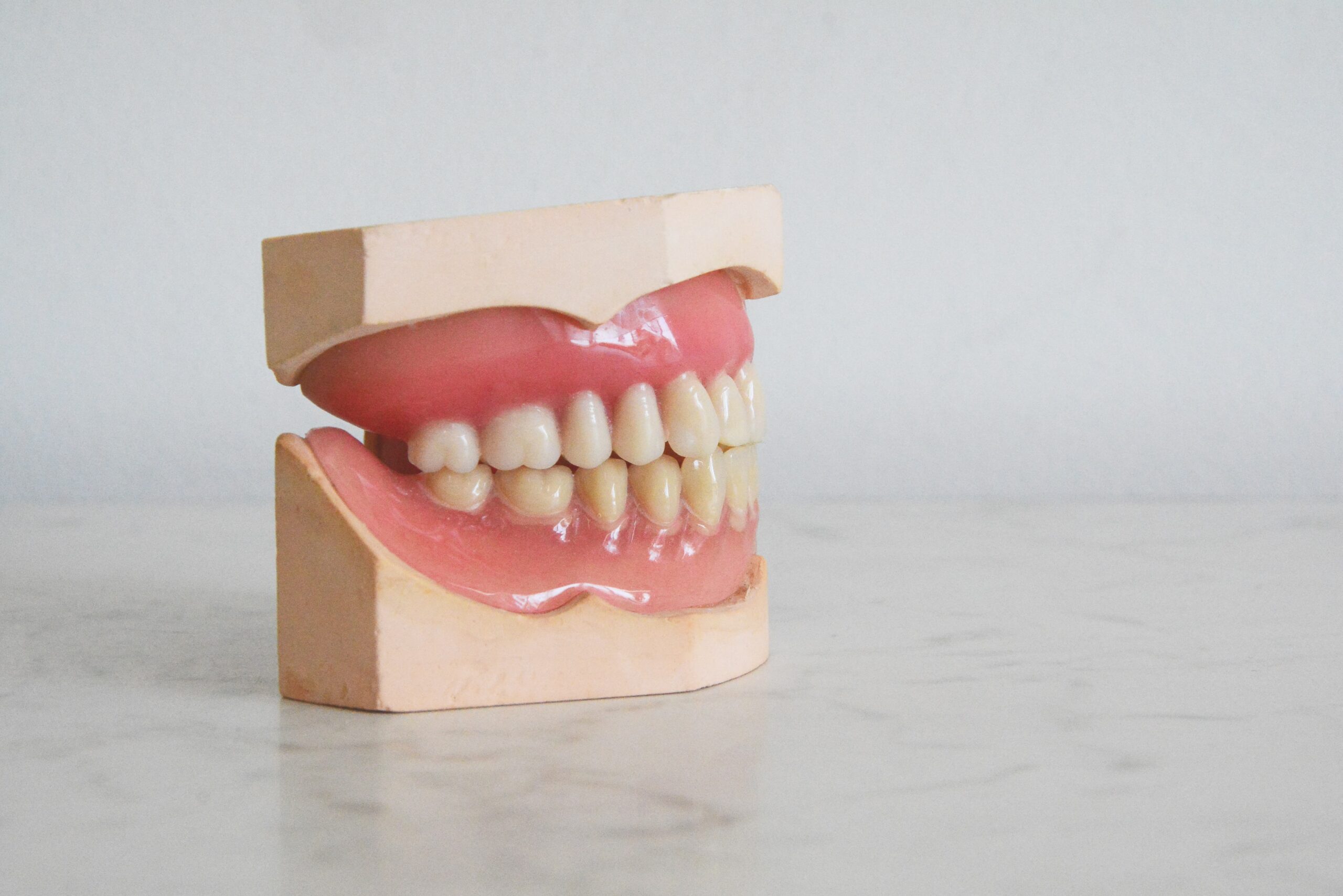 Complete Dentures
Complete dentures are required for when you have lost all your teeth in an arch. At Smile Again Denture Clinic we work with you to create a custom, fully functional, and comfortable smile.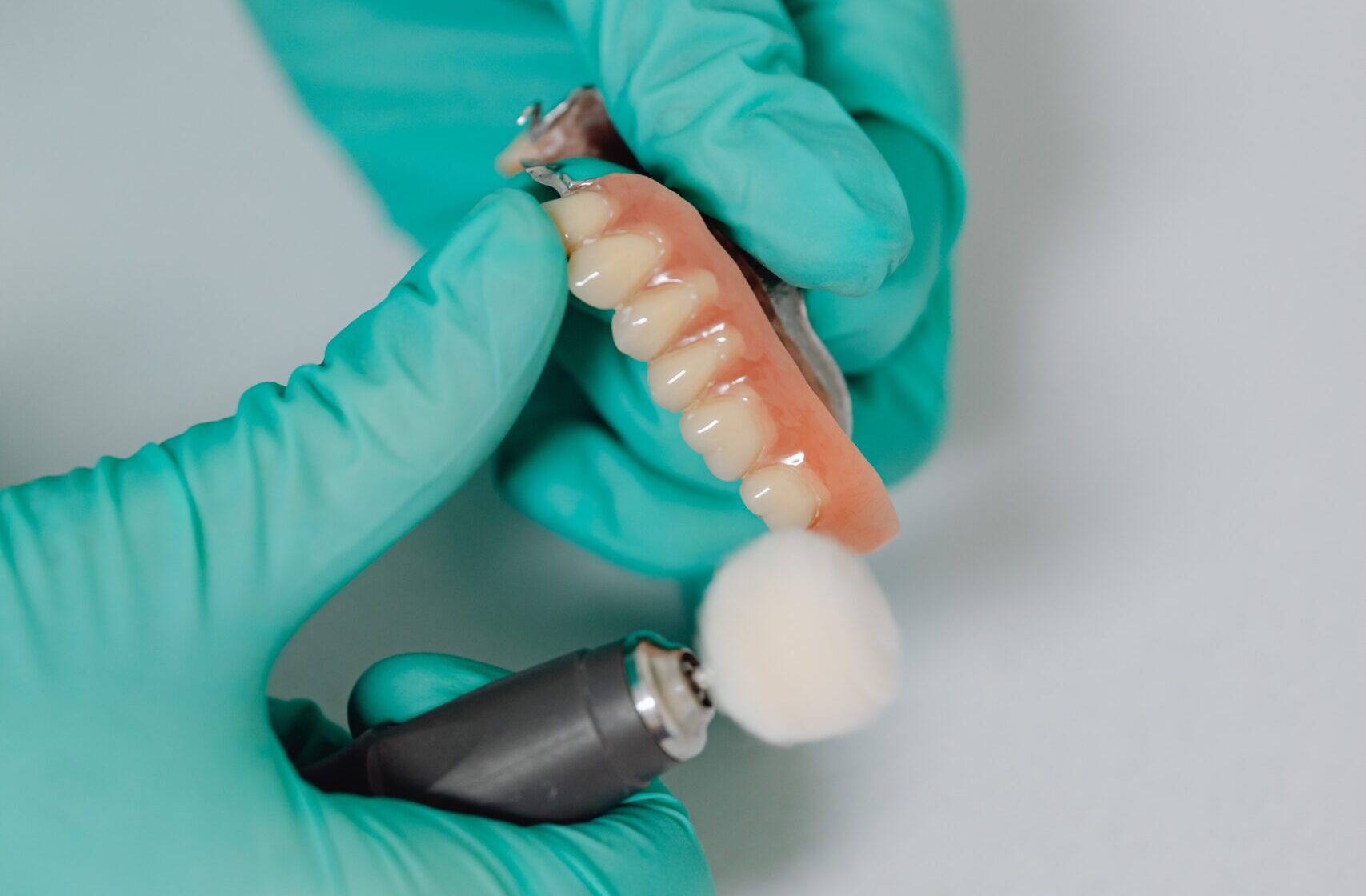 Partial Dentures
Partial dentures are a removable prosthetic that can range from replacing one or more teeth to replacing almost your entire arch.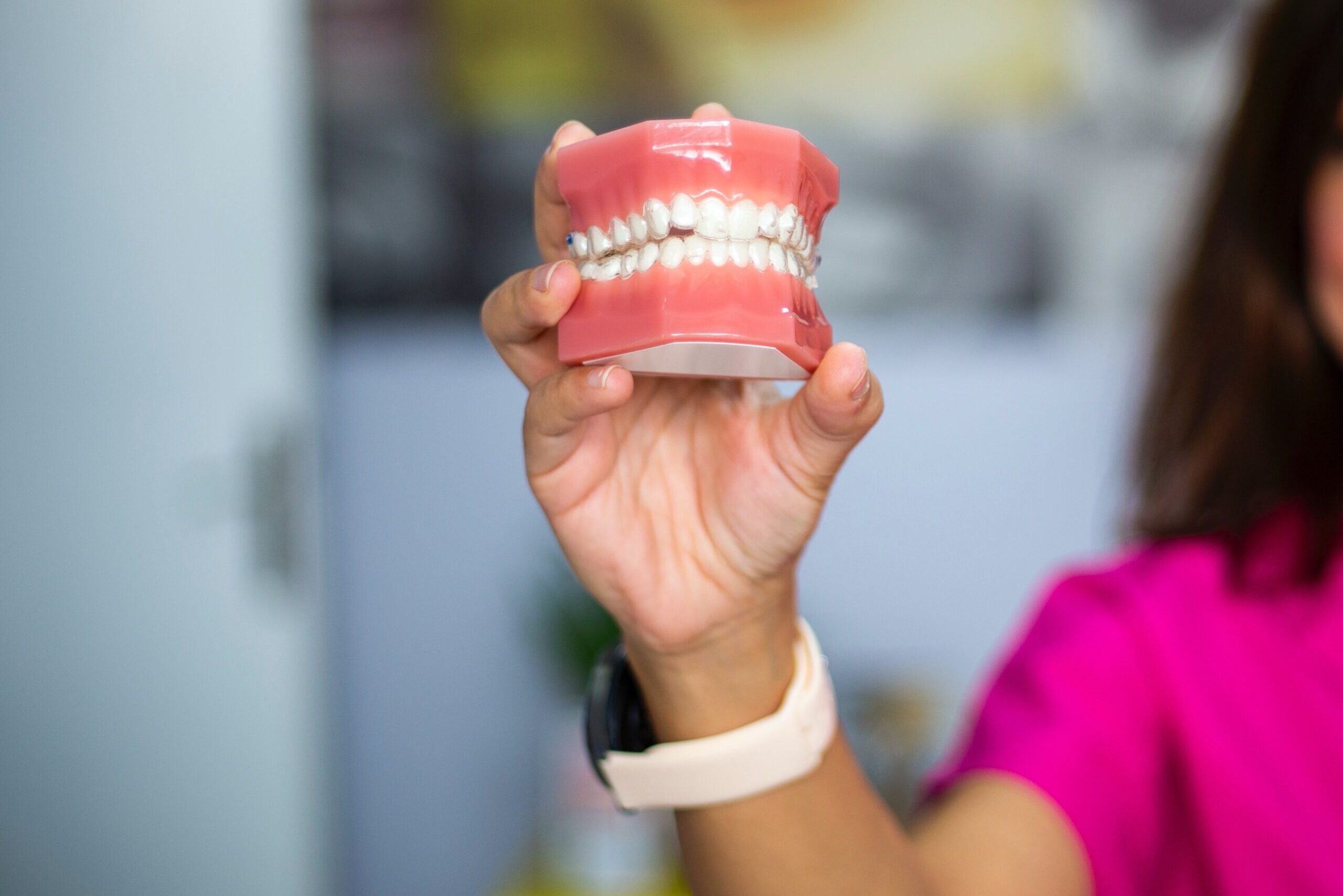 Immediate Dentures
Transitional immediate dentures are designed to help you transition from your natural teeth to a prosthetic appliance.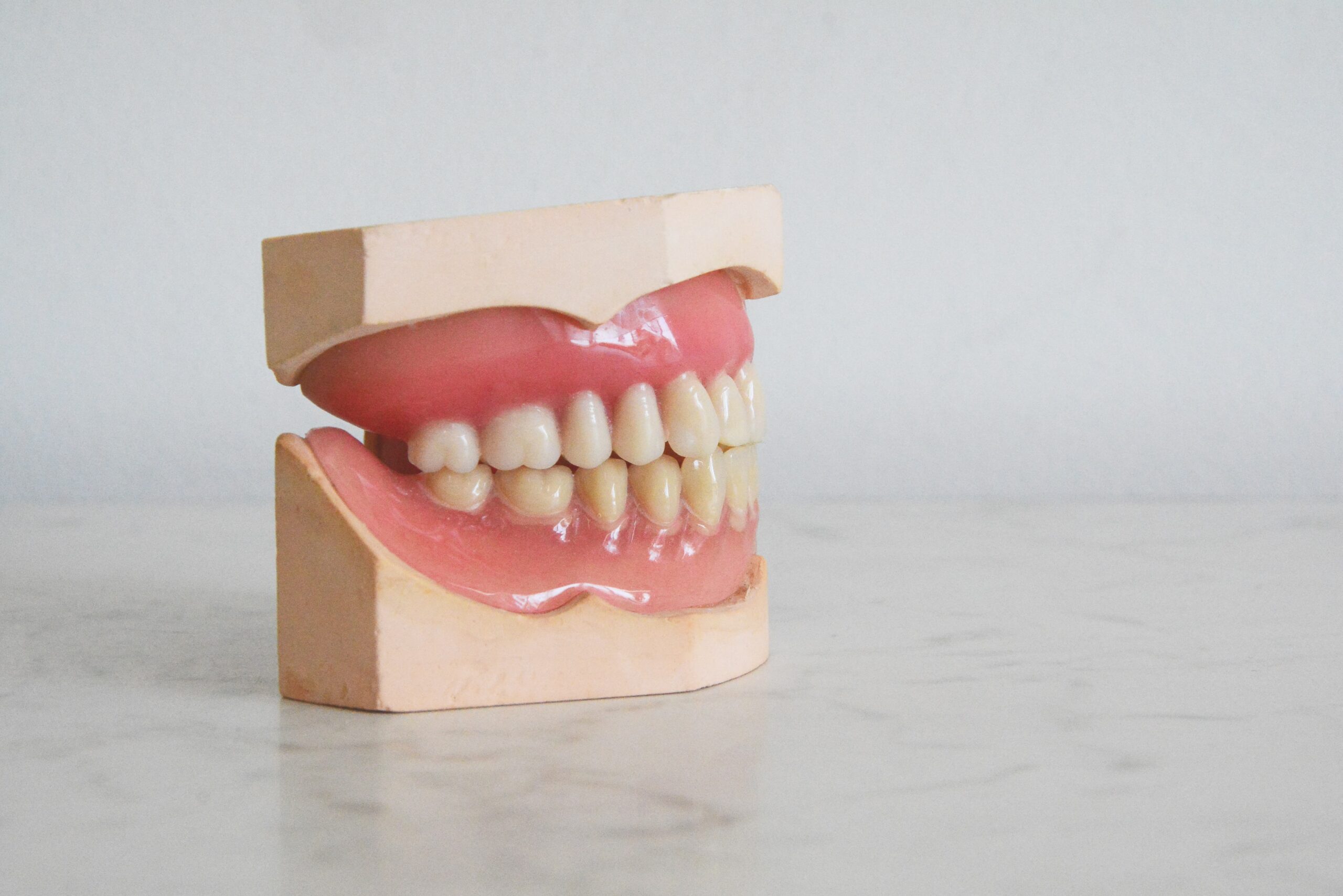 Relines/Repairs
Once your denture starts to move around, it's time for a reline. This same day service is done right in the office ensuring you the most accurate fit.
Our team provides a range of denture services to clients of all ages. From children needing mouth guards to adults getting their first set of dentures, our denturists can help you protect or resurrect your smile.
Jody and Sheri, understand no two mouths are the same and each patient has specific needs with differing budgets.  We fit partial, full, and implant retained dentures as well as clean, repair and reline existing dentures.  If you think you need new dentures or any denture service, contact our office for a consultation.  We can give you denture options and associated costs.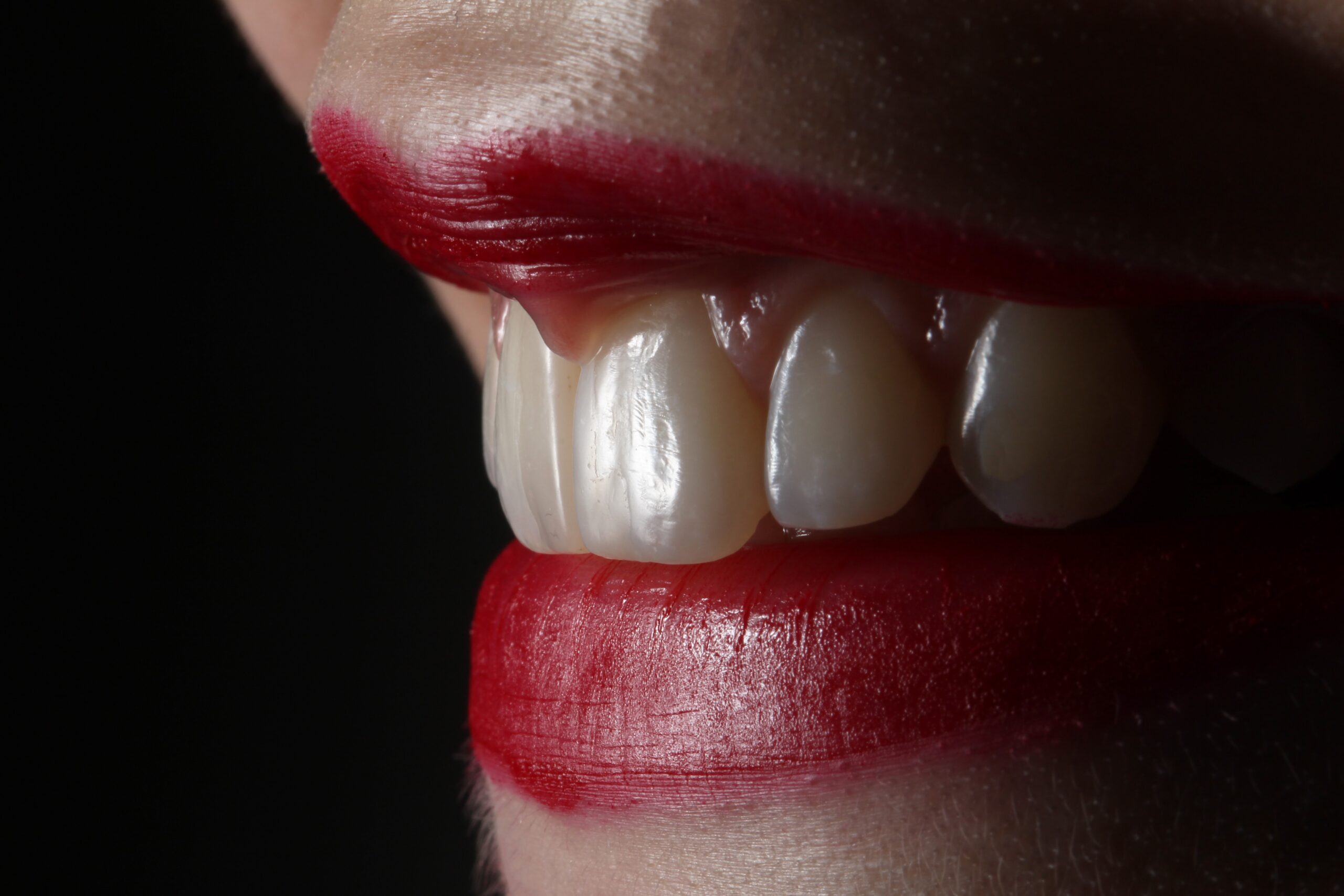 Story of Westside Denture Centre
I have been a Realtor for 23 years and I deal with people every day. I was self conscious about my teeth for the last 13 years. I tried to hide my smile when I talked and I was quite embarrassed that I let it get so bad. Jody and Sheri took the time to listen and understand my embarrassment.
They gave me several options to fit my budget instead of just telling me what to do. Now I feel much more confident and relaxed with my clients and I can chew anything now. I very much appreciated their expertise and professionalism.
– Harvey C.
The service is amazing. Extremely professional and thoughtful care given by both Sheri and Jody. Their knowledge and expertise shows in every aspect of their work. Highly recommend Westside Denture Centre!!
Esthetic and restorative dentistry are excellent investments in an individual's well-being. We firmly believe that financial considerations should not be an obstacle to obtaining the treatment you desire. We are sensitive to the fact that each patient has different needs and have several payment options available so that treatment is accessible to everyone. All financial discussions and arrangements are kept strictly confidential.
Schedule Your Free Consultation
We are happy to communicate with you via whatever means you choose such as phone, mail, email or by using the form below.
You have nothing to lose and a beautiful smile to gain. Complete and submit the nearby form to get started. We will contact you within 24 hours to set an appointment time and confirm the procedure you are interested in.