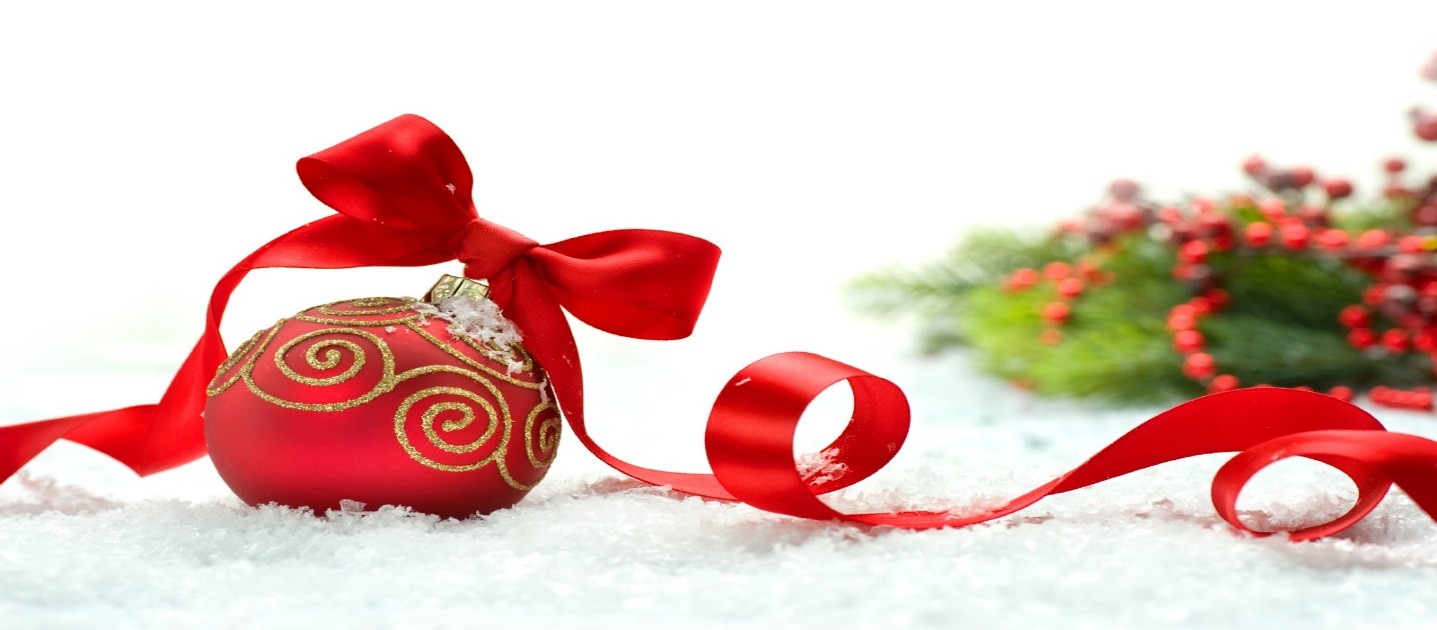 Christmas Markets – There is always an abundance of markets during the Christmas Holidays. They start as early as November. These are great places to find beautiful decorations for your home or the perfect gift for someone special.
Lights – Whether it be Zoolights at the Calgary Zoo, the Tree Lighting at Chinook Mall, or a drive through Candy Cane Lane, Calgary definitely has something for everyone.
Train Ride – Something totally different to experience with family and little ones is climbing aboard the Polar Express. Once aboard, treats are served, you can read along to the classic children's book, and be entertained by characters from the movie.
Take a trip Back in Time – Christmas more than any other holiday seems to invoke a sense of nostalgia and reminiscence. One of Calgary's most beloved holiday traditions – Heritage Park's Once Upon a Christmas. Check it out to enjoy a charming and scenic old-fashioned Christmas.
Theatre – Theatre Calgary's production of A Christmas Carol warms the hearts of thousands of Calgarians. As always, Scrooge is played by the much-beloved Stephen Hair, who has brought life to this character for over 2 decades.
Merry Christmas from Westside Denture Centre!