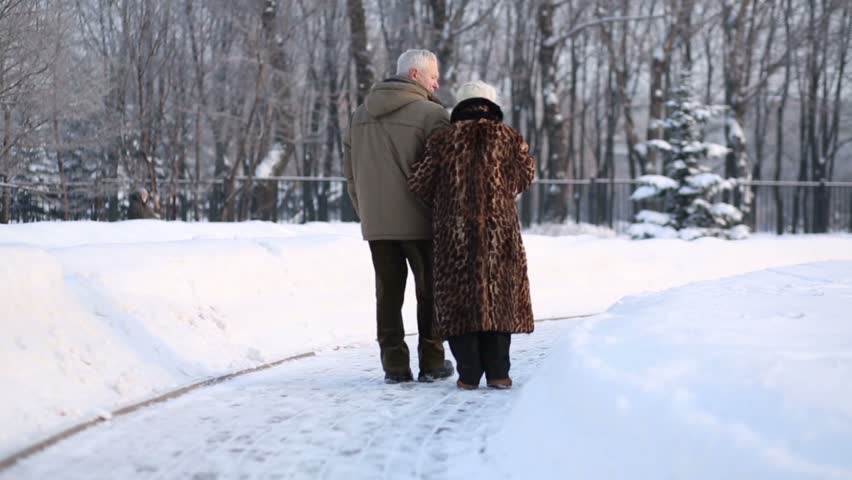 Walking on Ice
Facing an icy surface can be a paralyzing experience. Not everyone has grippers and other safety aids. So, what should you do if it's impossible to avoid an icy patch? Believe it or not, body movements can increase your stability on an icy surface.
Slow down and think about your next move. Keeping your body as loose as possible, spread your feet to more than a foot apart to provide a base of support. This will help stabilize you as you walk.
Keep your knees loose — let them bend a bit. This will keep your centre of gravity lower to the ground, which further stabilizes the body.
Now you are ready to take a step. Make the step small, placing your whole foot down at once. Then shift your weight very slowly to this foot and bring your other foot to meet it the same way. Keep a wide base of support.
Some people prefer to drag their feet or shuffle them. If this feels better to you, then do so. Just remember to place your whole foot on the ice at once and keep your base of support approximately one foot wide.
Of course, it's always better to avoid tricky situations by being prepared and planning a safe route for your walk.