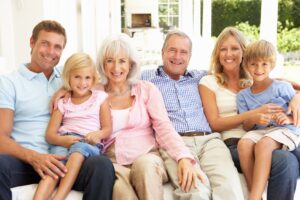 Welcome to Kerby Centre
Located in the heart of Calgary, Alberta, Kerby Centre is a not-for-profit organization, committed to enhancing the lives of older adults. Since 1973, Kerby Centre has evolved into one of Canada's flagship agencies; setting the standard for older adult services, information, and programming.
Serving 25,234 people in 2017, Kerby Centre strives to assist older adults to live as well as possible, for as long as possible, as residents in the community. To help you, to teach you, to grow with you; this is your Kerby Centre.